I'm thrilled to announce that five of my books were chosen to be part of X Libris by MicroClimate Collective at Root Division.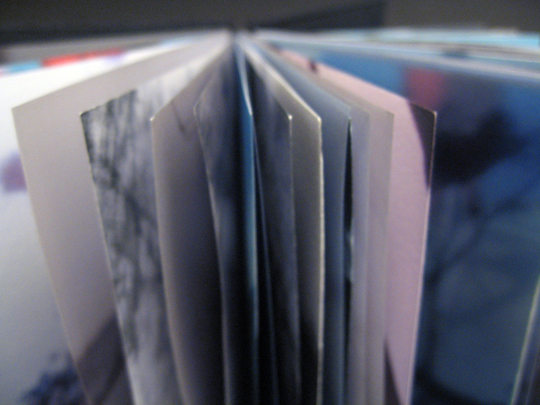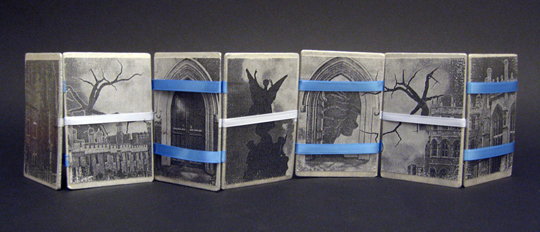 Three of my Elemental Books: Earth, Air and Water. Earth and Water shown below.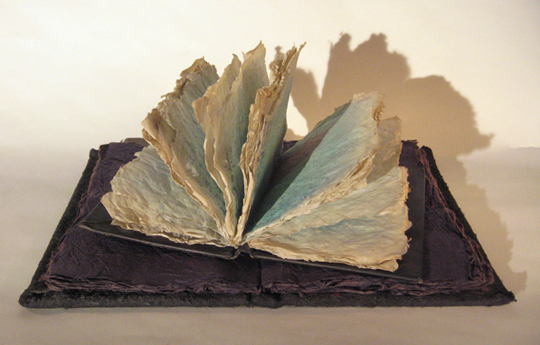 I'll be there at the opening and the closing. Stop by if you are in the area and say hi.
Root Division, 3175 17th Street SF, CA
Dates of the show: Nov 7th - Dec 1st
Opening Reception: Saturday, Nov 10th 7-10pm
Happy Hour/Closing Reception: Fri, Nov 30th 5-8pm
Hope to see you there!
---
Like what you see, support my art!
– XOXO Laura